When it comes to buying a suit, many men make the mistake of thinking that off-the-rack options are sufficient. However, a custom-tailored suit offers a level of fit and style that simply cannot be matched by a store-bought suit. If you're considering investing in a custom-tailored suit, you may be wondering about the cost. In this post, we'll break down the factors that impact the price of a custom suit and help you understand what to expect.
The Importance of Accurate Measurements in Custom-Tailored Suits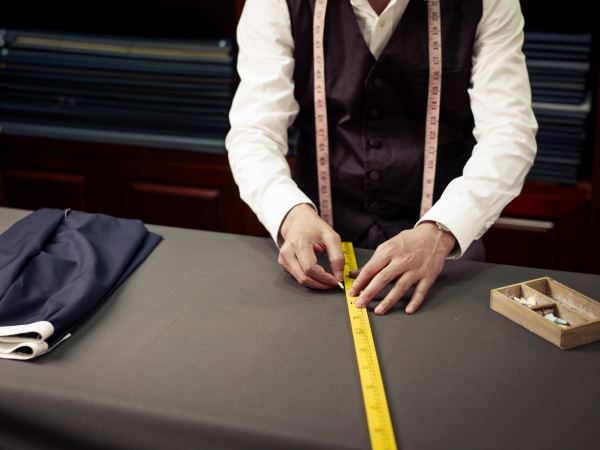 The first step in creating a custom-tailored suit is taking precise measurements. A tailor will ensure that every aspect of the suit fits your body perfectly, from the length of the sleeves to the shape of the lapels. Most tailors will include the cost of measurements in the price of the suit, so you won't need to worry about paying extra for this service.
Choosing the Right Materials for Your Custom-Tailored Suit
The type of material you choose for your custom suit has a significant impact on its cost. High-quality fabrics such as wool, linen, and silk are typically more expensive, but they also offer a superior look and feel. Your tailor can help you select the right material for your needs and budget, ensuring that your suit is both stylish and comfortable.
Adding Extra Details: Elevating Your Custom-Tailored Suit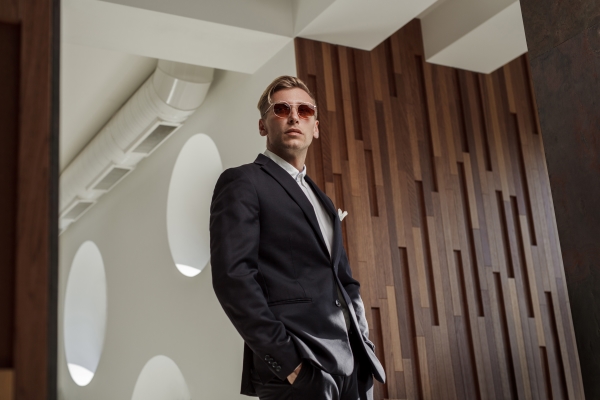 When it comes to custom suits, the devil is in the details. Adding extra features such as unique buttons or silk lining can increase the final cost of your suit. However, these details can also make your suit stand out and reflect your personal style. Your tailor can work with you to find the right balance between your desired features and your budget.
Understanding the Overall Cost of a Custom-Tailored Suit
The cost of a custom-tailored suit varies widely depending on the materials and features you choose. A basic suit made from affordable materials may cost around $1,500, while a more elaborate suit with luxury materials and features can cost upwards of $6,500. Keep in mind that a custom suit is an investment that will last for many years, so it's worth considering the long-term value and quality of the suit.
Why Quality Matters When Investing in a Custom-Tailored Suit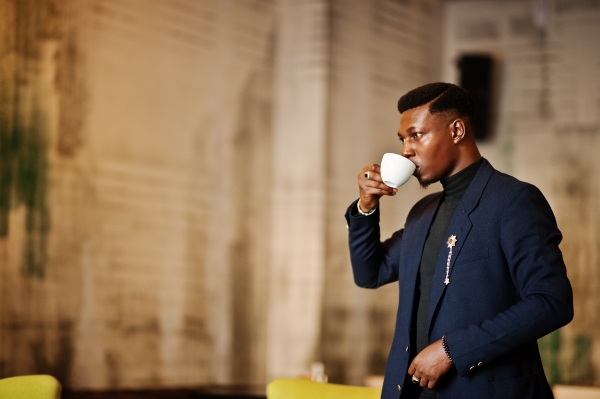 If you're wondering whether a custom-tailored suit is worth the cost, consider the quality and fit you'll receive. A custom suit offers superior craftsmanship and attention to detail, resulting in a look and feel that is unmatched by off-the-rack options. Additionally, a high-quality suit will last for many years, making it a worthwhile investment in your wardrobe.
At European Custom Tailoring, we offer a wide range of custom clothing options, including custom suits, tuxedos, and shirts. We source our fabrics directly from Europe, including brands such as Holland & Sherry, Loro Piana, Scabal, and Lanieri. Our experienced tailors will work with you to create a custom-tailored suit that fits your body and your personal style. Contact us today to schedule a consultation and take the first step towards your perfect suit.