Custom tailoring is the ultimate solution for anyone looking to elevate their wardrobe and make a statement. Every person is unique and deserves to have clothing that is tailored to their specific needs and preferences. A good tailor can transform any garment into something that fits like a glove and looks absolutely stunning. But how do you go about finding a good tailor? In this article, we'll go over some tips to help you find the right tailor and build a lasting relationship.
Use Google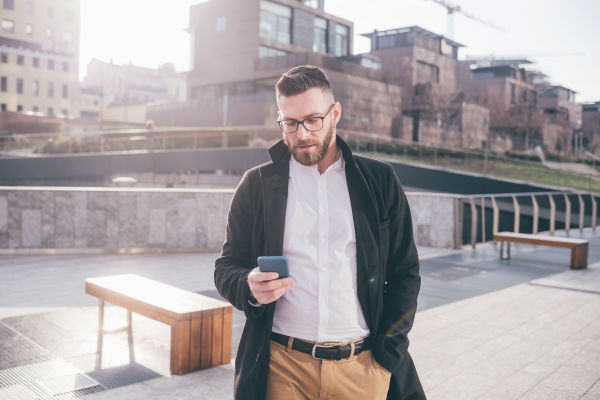 The first place to start looking for a good tailor is on Google. Type in "tailor" or "clothing alterations" followed by your location and you will find a list of options. Even if the tailor doesn't have a website, they will most likely be listed on Google, giving you their contact information and location.
Check the Phone Book
Phone books may not be as relevant as they used to be, but they can still be a great resource for finding locally-owned businesses like tailors. Look under the "tailors" or "alterations" categories to find options in your area. You can also use phone book websites like yellowpages.com or yellowbook.com.
Yelp Reviews
Yelp is a great platform for finding user feedback on businesses, including tailors. You can read reviews from previous customers and get an idea of whether a tailor is worth visiting or not. However, be wary of overly positive or negative reviews and trust those in the middle.
Ask for Personal Recommendations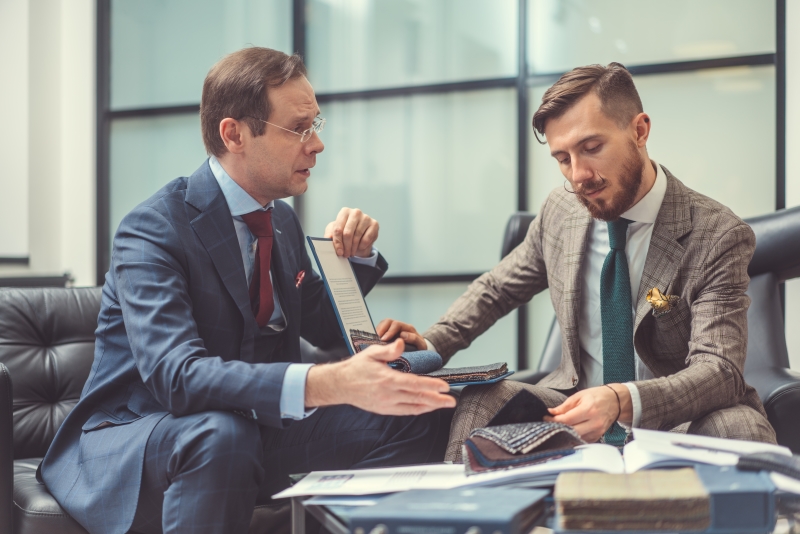 If you know someone who always looks well-dressed, ask them where they get their clothes tailored. You can also ask your dry cleaner or the store where you bought the garment for recommendations. Many upscale menswear stores have in-house tailors or work with other local businesses.
Once you have a list of potential tailors, it's time to narrow down your options. Start by eliminating any options that are focused primarily on female clothing. Then, read through online reviews and make some calls to ask about specific alterations and pricing. This will help you get a sense of the tailor's expertise and customer service.
Finding a good tailor is essential for anyone who wants to look their best. At European Custom Tailoring, we are passionate about providing the highest quality fabrics and custom tailoring services to our clients. We work with some of the best brands in the world, including Holland & Sherry, Loro Piana, Scabal, and Lanieri, to bring our customers the very best fabrics from Europe. Contact us today to learn more about our services and schedule a fitting!