Men's suits, particularly custom-made suits, are making a comeback in the business world. This article is for men who believe that their appearance at work is critical to their success. A custom-made suit is a valuable investment for any man, and it is essential to know how to get the best fit for it.
There are four key areas to consider when purchasing a custom suit: fit, style, fabric, and construction. Fit and style are the two most critical areas, but construction techniques have improved significantly over the years, resulting in better-quality custom suits.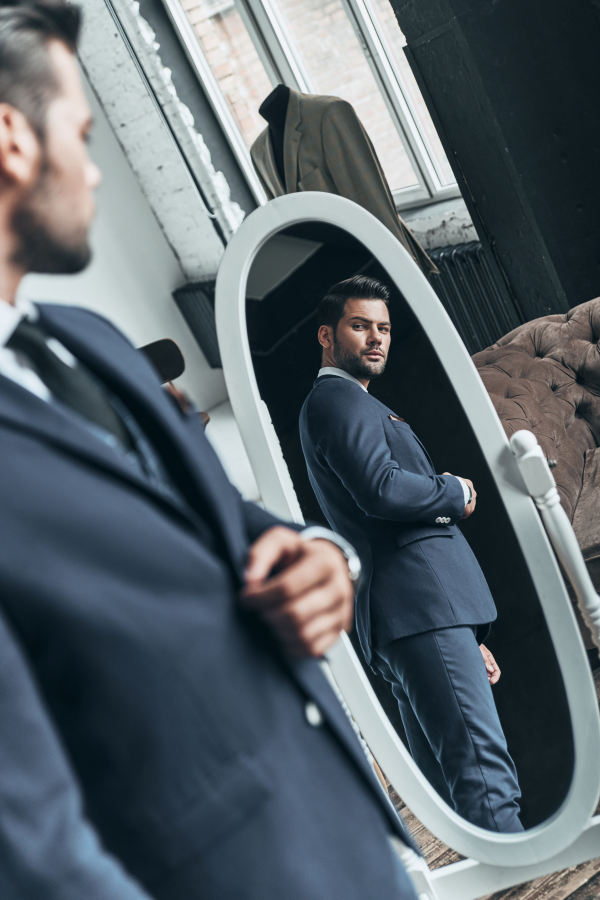 The perfect fit is a combination of several factors. For example, a suit coat collar that doesn't fit nicely against the shirt's collar is usually caused by an unusual posture. The sleeve length should allow for no more than half an inch of the shirt cuff to be visible when the arms are relaxed. The suit coat length should fall around the middle of the seat of the trousers, and the flare should be subtle.
When buttoning a suit coat, the lapels should lay flat against the body, and an X-shaped crease should not form when the top or middle button is closed. Trousers should fit smoothly across the legs and buttocks, and there should be no sagging wrinkles below the seat. The back of the pant should fall no farther than the top of the heel of the shoes, and the hem should fall just on top of the shoes with a slight crease.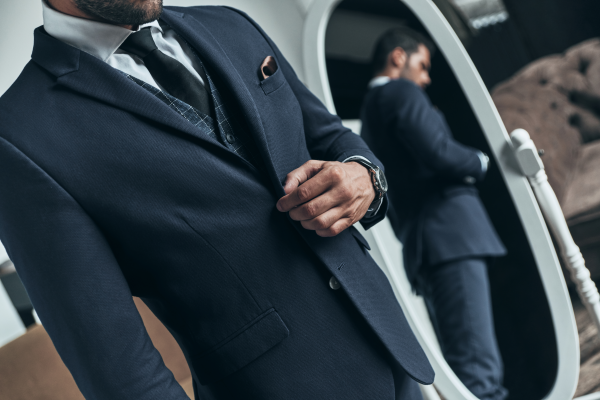 Purchasing a custom-made suit is a valuable investment in one's appearance, and it is crucial to ensure that it fits correctly. By considering fit, style, fabric, and construction, one can purchase a custom suit that not only looks great but feels great too.

If you're looking for high-quality custom clothing made from the finest European fabrics, look no further than European Custom Tailoring. Our relationships with top brands such as Holland & Sherry, Loro Piana, Scabal, and Lanieri allow us to provide our customers with access to some of the best fabrics in the world. Contact us today to schedule a consultation and experience the luxury of custom tailoring.